Develop your branded Hotel Booking App for regular business and leisure guests to allow them to book and pay online with zero hassles. Hotel app development is quick (within 30 working days)  and can be integrated with most booking systems, after development is complete.  Costs are reasonable, one time and a small running cost is applicable for the server.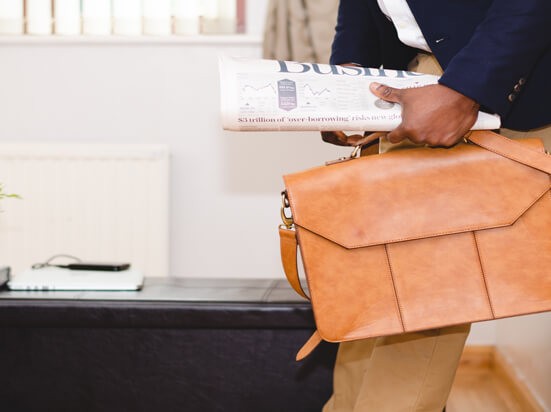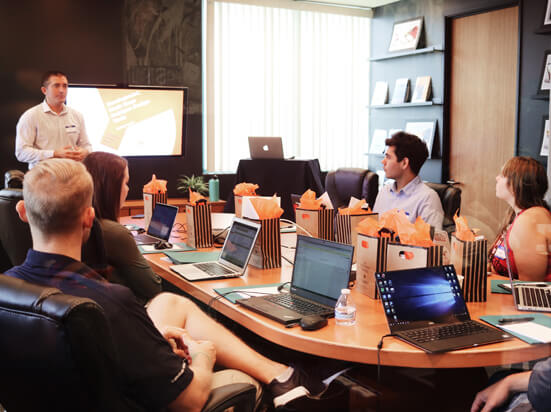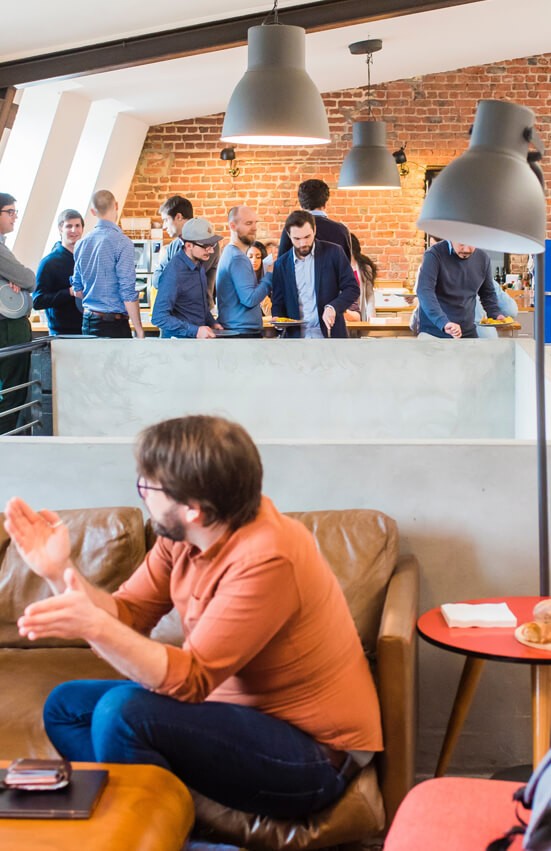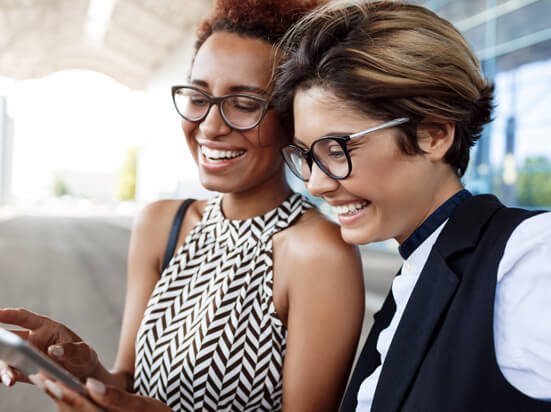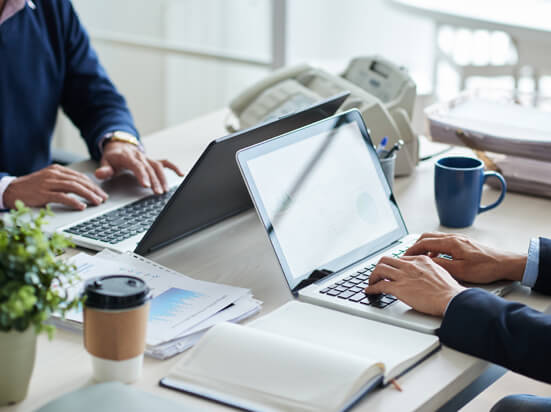 Hotel App Developement is not Rocket Science.
We provide a simple 7 point process to develop and deliver your hotel booking app.
Requirements Gathering from Hotel Ops Team
Costing for Development within 3 days.
Layout and Wireframe within 7 days
Coding and Development and testing within 14 days.
Final Handover within 30 working days.
App Store and Playstore upload on approval by authorities
( Optional) Integration with Booking Engine at additional cost within shortest time possible.
We have delivered multiple custom hotel apps already to international clients , but are unable to disclose due to NDA with them. Our team has both Google and Amazon cloud certifications, with all the necessary technical know how to deliver the app within stipulated time.